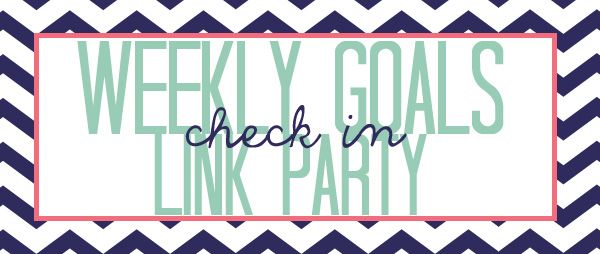 I could use some manageable and attainable goals for the week...
Go back to using my water reminder on my phone and get that water in!

Add both a fruit and vegetable to each lunch 2YO and I eat.

The weather is looking a little yucky for the week. My third goal into get my activity in while stuck inside and get out if the weather permits!
Anyone share these goals? Any tips for activity when stuck inside with 21 and 5 month kiddos?