I need to get better with posting! I used to do it every day and now I've been devoting most of my time to
Exploring Domesticity
because it's more fun to share fun stuff than my struggles with my weight.
I was going to post on Friday about my day and share that I found a Burley bike trailer/jogger for $40 (which I was pretty excited about), but I wanted to post a picture and never took one. That silly reason kept me from posting each day since then. I love my new stroller, much better for navigating the rough terrain of the I maintained sidewalks around my neighborhood. I think I should replace the straps, though, they're in pretty rough shape. Does anyone have any experience with getting replacement parts? I suppose I'll just look into it when I get a chance.
I was going to post yesterday while I was at the races with my son and my dad but my phone died and I couldn't get a picture of the devil cheese curds I consumed. For some reason that kept me from posting too. Such lousy excuses, I think it's just me not wanting to be held accountable.
I did snag a shot of the healthy stuff I packed and my cute little boy and his first reaction to the cars racing around the dirt track.
Water, oranges, and energy bites for dessert!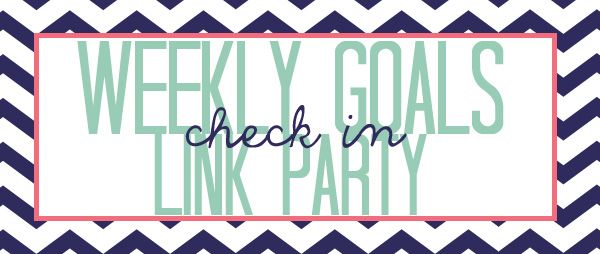 I am only setting one goal for the week!
Post each and every day!!!
Forget that other stuff, I was doing a lot better when I was being held accountable by this blog and I'm going to get back to it!