Alright guys... I was so excited about my loss last month and my Fourth of July break.
Well, that was, what, TEN days ago! And I'm still on the break!?!
Not cool.
It's time to get back to business. I proved to myself I could stick to it for a month and I am determined to do it again. I am further determined to not take a week and a half to gain back almost four pounds!
I failed at my goals last week.
This week will be different.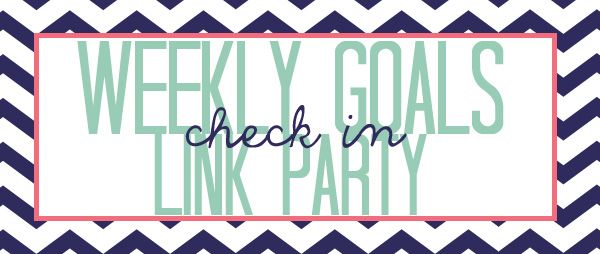 Goals:
Plan, plan, plan! I started a meal plan with the items already in the fridge and need to get to shopping so I can have meals planned.
Track. When I eat right it is easy to track, so I will get back to that easily.
Exercise! I downloaded MapMyRun, so I should make use of that and I finally figured out my FitBit, so I'm going to make a real effort to remember to wear it and get all my steps in.
That's it! And isn't that what this whole process comes down to? I guess my one goal for the week is get it right!