Whew! I have
really
let myself go a little too far off track this week! I'm blaming the holiday weekend, but since it started on Wednesday, it has been more like an off week.
Why am I not more ashamed of this???
I was celebrating a
1
5 POUND MONTHLY LOSS!!!
I'm so excited that I stuck with it for a full month and ended up with such a great loss. I finally found a great way to motivate my super cheap-o self!
I entered 2
DietBets
and ended up netting nearly $30 for losing those 15 pounds! Bonus!
One of my goals for this week is to roll my winnings into another couple of
DietBets
. I even created my
own game
if anyone wants to join me! Here's the game
http://diet.bt/16Yi4wP
and the bet is only $15! You won't be sorry and I can be your personal cheerleader. :)
My other goals are to meal plan and stay on track, get in some more walks/runs, and get back to tracking everything on
MyFitnessPal
(during my month of
DietBets
I tracked every day!).
What are your goals for the week?
If you join me in my
DietBet
, let me know! I will absolutely cheer you on!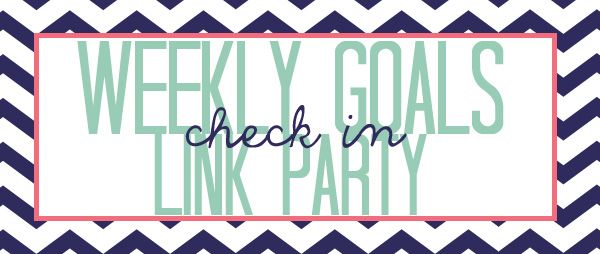 And, just in case I haven't raved enough about my time away at the cabin here's 2YO enjoying "playing in the dirt."