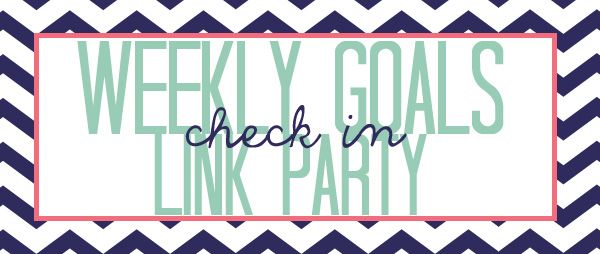 I only set one goal last week and today I did it! Better late than never, right? :)
I joined two diet bets and stand to lose $55 if I don't lose the weight!
I'm
still
really nervous about this. Is there anyway to lose money even if you lose your weight? I KNOW I will lose because I am way too cheap to lose that much money. I'm just always nervous about something that sound too good to be true
Want to join in?
http://bit.ly/11h3A74
. It's over on the 3rd so we can overindulge on the forth (and start all over again!).
My goal this week:
Do what I have to do to lose - cut back on portions, cut back on crap, get running a bit more, etc...